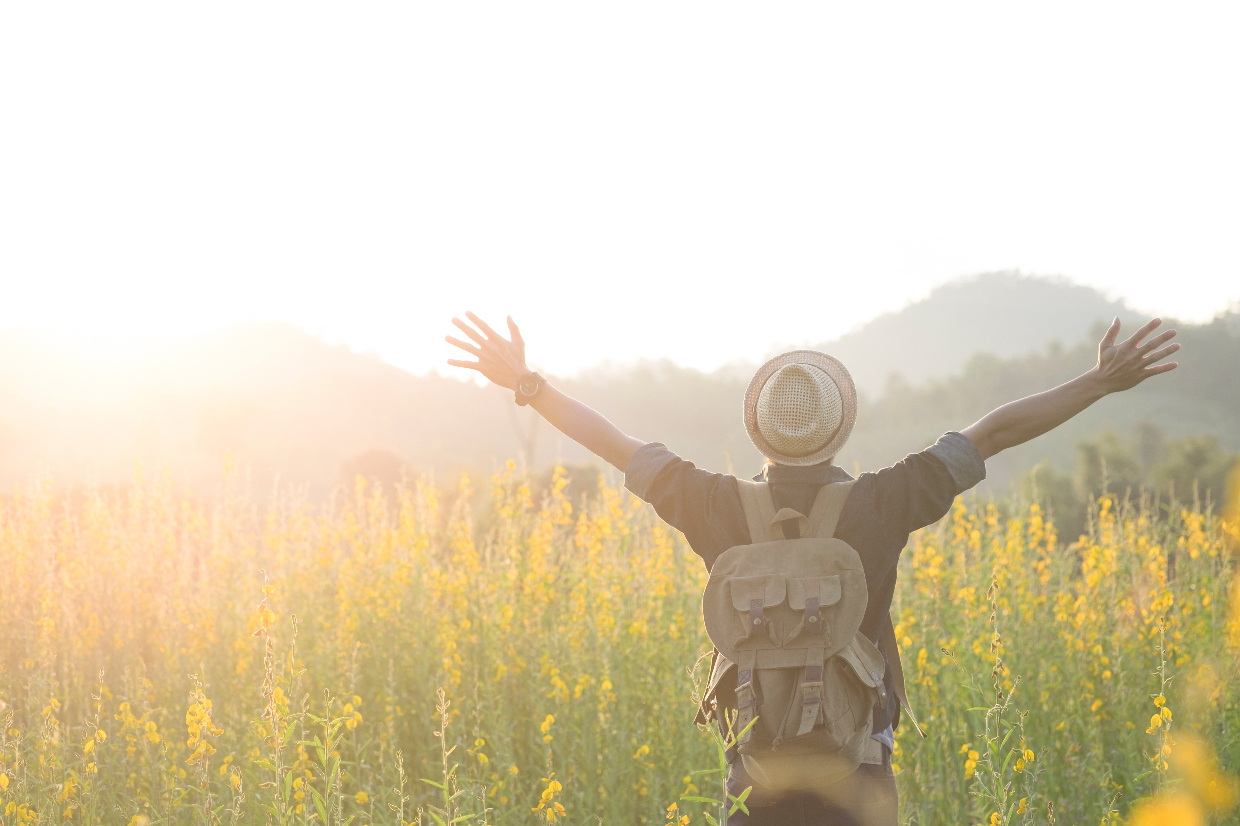 "Reflections of Joy – a collection of over 200
photographs reflecting various faces of joy throughout
the seasons of our lives."
Scheduled for release in mid-January
2023, online orders for Reflections of Joy are accepted here.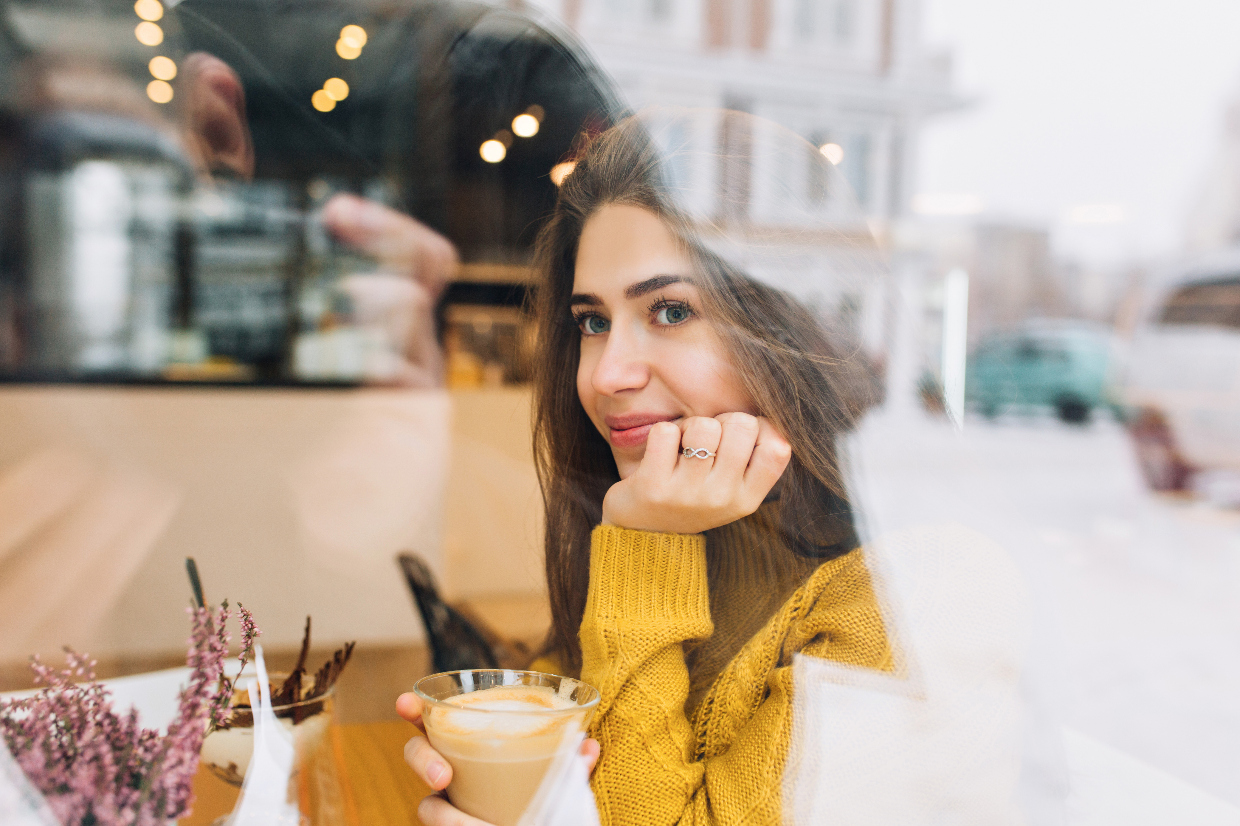 "Simply Grateful – a compendium of
reflections on gratitude from a diverse
representation of contributing authors"
Welcome to Wythe Gratitude – home of Simply Grateful (2020) and the soon-to-be-released in January 2023 Reflections of Joy (2022).
Simply Grateful is a compendium of personal reflection on gratitude from a diverse representation of contributing authors from various walks of life, ages 6 to 94.
Simply Grateful is grounded in the work of Shawn Achor – "one of the world's leading experts on the connection between happiness and success" – Harvard graduate, CEO of GoodThink, Inc. and best-selling author of books including, but not limited to The Happiness Advantage: The Seven Principles of Positive Psychology That Fuel Success and Performance at Work.
When asked for his feedback on Simply Grateful, Shawn Achor replied:
"I am delighted that some of the proven strategies in my book The Happiness Advantage inspired Mary Jane to create a template for implementation in her book, Simply Grateful.  Her practice- focused resource chronicles personal accounts of gratitude from people across the age spectrum.  Simply Grateful motivates readers to follow suit and offers substantive prompts to practice random acts of kindness.  It's a compact and powerful read."
Shawn Achor, Founder & CEO of GoodThink, Inc. 
Dallas, Texas
NYT Best-Selling Author of The Happiness Advantage
(http://goodthinkinc.com/resources/books/)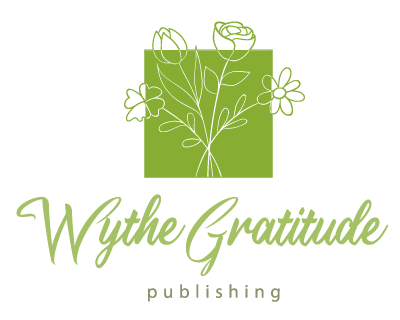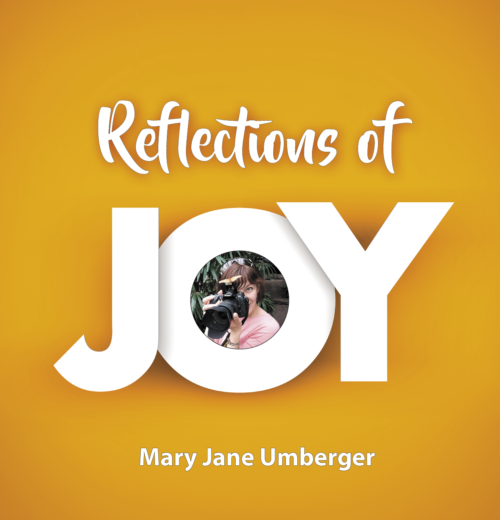 Reflections of Joy is the second self-published compilation by Mary Jane – this time more photo-intensive, featuring children, adults, animals and nature and the various ways in which they express joy.
The context of this work chronicles photo-accounts through the lens of:
New Beginnings
Family (people and pets, alike)
Great American past times
Catching, Cooking & Consuming (even a couple of recipes)
Life-long learning
Service
Creative expression
Seasonal reflections by Mother Nature
Holidays
Celebrating each day in our respective journeys around the sun
Both Reflections of Joy and Simply Grateful are intended as thought-provoking sources of inspiration for establishing and keeping New Year's resolutions, a Valentine's remembrance for a loved one, a hostess gift, an expression of appreciation for a job well done, a neighborly thank-you, a birthday present, a stocking stuffer . . . you get the picture. Buy a couple of copies today and put them on your gift shelf for a special occasion or an impromptu rainy day pick-me-up surprise for a friend or family member.
$18.99
Reflections of Joy (plus shipping and handling)
$18.99Add to cart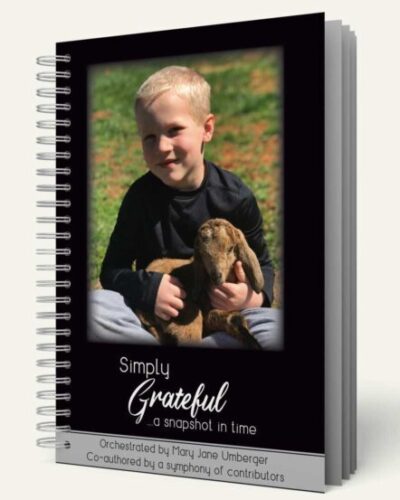 . . . a snapshot in time
Simply Grateful
Simply Grateful includes the insights of a diverse audience who shares the top three things for which they are grateful.   These brief vignettes are designed as fuel to prompt and inspire the readers to log the top three things for which they are grateful, day-by-day, week-by-week until a routine exercise becomes a steadfast practice.  Inspired by the work of best-selling author, Shawn Achor, Mary Jane structured Simply Grateful as a springboard for applying the habits Shawn prescribes for achieving a more fulfilling life.
Like This Book? Please share with others.