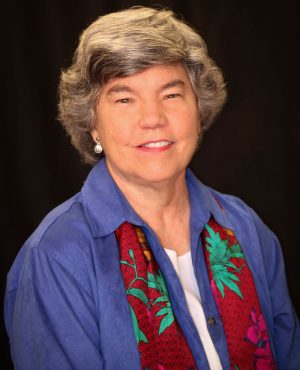 Mary Jane Umberger
Mary Jane Umberger is a seasoned career human resource professional by trade and has enjoyed the opportunity to write throughout her career – technical writing of human resource documents, and more so, creative projects. Simply Grateful has provided her the opportunity to solicit the thoughts of various fellow writers and organize their work while integrating hers. It has been a truly rewarding orchestral endeavor inspired by a symphony of contributing authors.
Contributing authors range in age from 6 to 94 and include (in alphabetical order):
April Ackerman
Kingston Alexander
Piper Alexander
Frances Barton
Walter Barton
Leigh Beamer
Brooklyn Sawyers Belk
Gretchen Boenke
Martha Brackeen
Ginni Buller
Hoa Chau
Zach Cooley
Janet Crawford
Betsy Ely
Angie Foster
Lane Gordon
Flo Graham
Hadrian Graham
Maurice Johnson
Charlie Jones
Wendy Martin
David Moff
Cameron Ogg
Susan Ogg
Flo Pierce
Coy "C.D." Saunders
Patricia Smiley
Meg Turner
Mary Jane Wysor
Excerpt from the Foreword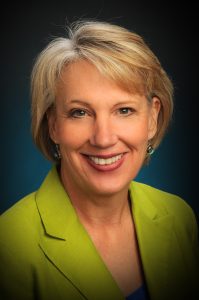 Excerpt from the Foreword of Simply Grateful by Janet Crawford, Professional Certified Coach & Certified Life Cycle Celebrant:
"You will soon discover that you hold a treasure in your hands as you begin reading these thoughtful, poignant, inspiring, and uplifting snapshots of gratitude.  And as you complete the reflections, you will soon discover the life enhancing treasure of living each day, each moment through the lens of gratitude. 
You will find yourself smiling.  You will laugh out loud, and you may even dance. You just might shed a tear or two as your heart opens to all there is to be grateful for. Your memories will be renewed. Your imagination will be sparked . . .