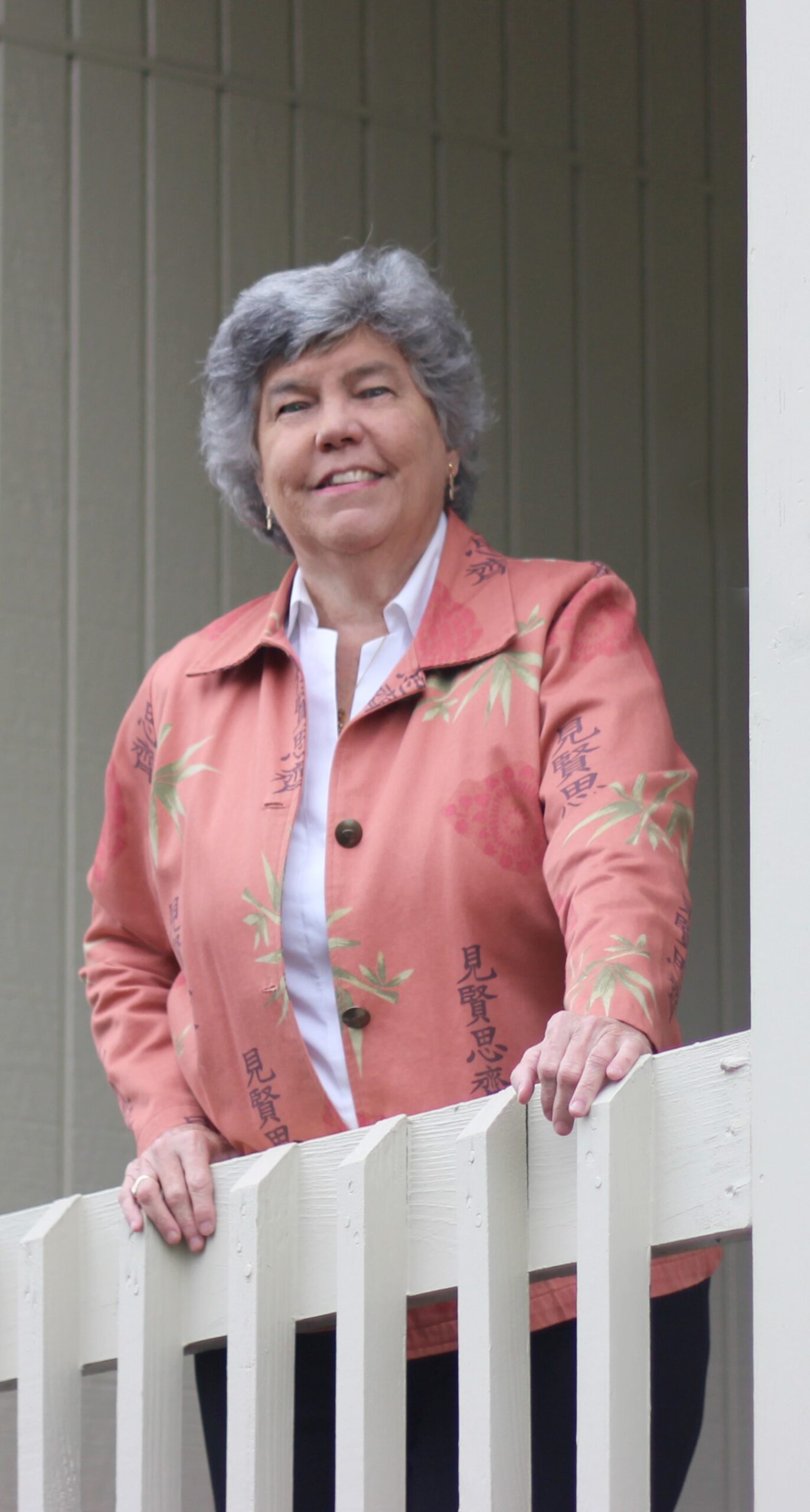 Mary Jane Umberger
The authors of Reflections of Joy are too numerous to list here. In this work, over 125 participants contributed various photos and, in some cases, insights into the stories they tell. A comprehensive list of contributors to this work is recognized in an Acknowledgements section itemized in the back of the book. Without their individual and collective participation, Reflections of Joy would not have evolved into this 150+-page biographical sketch of JOY that includes over 200 photographs.
Many participants are residents of Wythe County, Virginia, and surrounding communities. Though some participants may live in other areas of the country, there are no more than three degrees of separation from its Wythe County core.
Contributing authors to Simply Grateful range in age from 6 to 94 and include (in alphabetical order):
April Ackerman
Kingston Alexander
Piper Alexander
Frances Barton
Walter Barton
Leigh Beamer
Brooklyn Sawyers Belk
Gretchen Boenke
Martha Brackeen
Ginni Buller
Hoa Chau
Zach Cooley
Janet Crawford
Betsy Ely
Angie Foster
Lane Gordon
Flo Graham
Hadrian Graham
Maurice Johnson
Charlie Jones
Wendy Martin
David Moff
Cameron Ogg
Susan Ogg
Flo Pierce
Coy "C.D." Saunders
Patricia Smiley
Meg Turner
Mary Jane Wysor
of Simply Grateful
Excerpt from the Foreword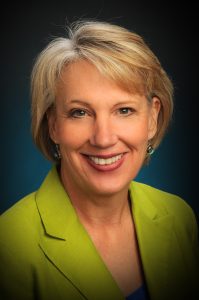 Excerpt from the Foreword of Simply Grateful by Janet Crawford, Professional Certified Coach & Certified Life Cycle Celebrant:
"You will soon discover that you hold a treasure in your hands as you begin reading these thoughtful, poignant, inspiring, and uplifting snapshots of gratitude.  And as you complete the reflections, you will soon discover the life enhancing treasure of living each day, each moment through the lens of gratitude. 
You will find yourself smiling.  You will laugh out loud, and you may even dance. You just might shed a tear or two as your heart opens to all there is to be grateful for. Your memories will be renewed. Your imagination will be sparked . . .